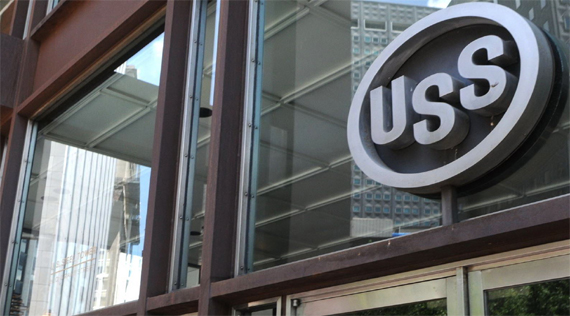 OTTAWA (Scrap Monster): The report submitted by the court monitor, on the cash flow of the company dating from November 22nd to 2nd January, shows that, th4e company had a positive cash flow of 85.4 million dollars. The cash position of the company at current stands at about188 million dollars, with the expectation that, the growth won't continue until 15th of May, which is the date until when the company wants the creditor protection to be extended. The company will not have the need to relay on the 185 million dollar debtor in possession loan from the parent company of US Steel Canada based in the USA, US Steel Corp.
The company obtained bankruptcy protection, under the Creditors Arrangement Act of the company in the last September, taking in account many year's losses, a total of about 2.4 billion dollars, since the year 2009. The main goal of the company, is to sell its Canada based operations by the month of October 2015.
The court monitor, Alex Morrison, brings ou, the complex positive as well as the negative business dealings of the company behind the profitable period, in his monitor's report, which was submitted recently. Aziz as a disclaimer also notes that, the figures in the cash flow and projection, which are noted down in his report are based on the unaudited financial details which was submitted to the court by the company.
The President of United Steelworkers Local 1005, Rolf Gerstenberger, stated that, when the whole situati0on is considered, profit is very little for the steel workers. He also added that, his understanding of the Lake Erie operation made some money, when Hamilton didn't, but the company had done better than the union had expected. He added that, it is far better than being in to DIP. He stated that, he wasn't sure what would be the after effects if the company would stop using the 185 million dollars during the process of restructuring.
The steel workers were not so happy when the judge approved the DIP loan last year, as then it meant that the company became the largest creditor, and the company would gain the money out first if US Steel Canada becomes insolvent